Take a look at Heather Grace's booth and inspiring photos from Country Living magazine's fall art show in Columbus, Ohio.
" Delicious Autumn!
my very soul is wedded to it and if I were a bird
I would fly about the earth seeking the successive autumns".
~George Eliot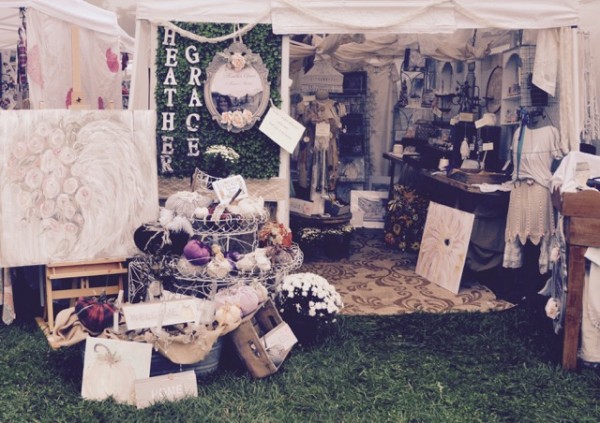 Heather Grace's booth from this year's Country Living Magazine's fall art show...
Products shown are available here, on my online shop...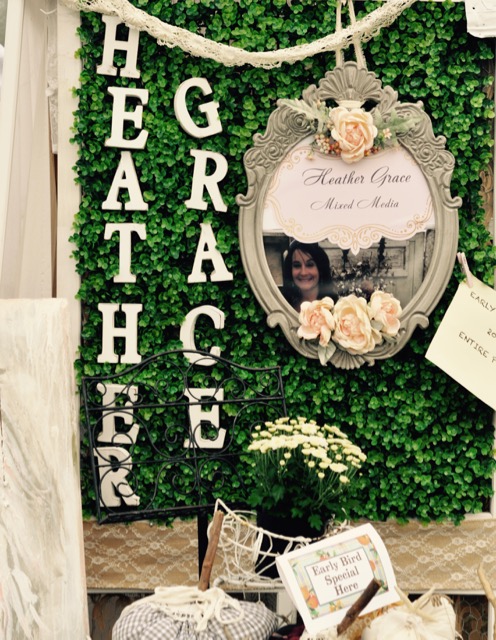 Fall pumpkins available for a limited time in shop...Handmade with antique embellishments...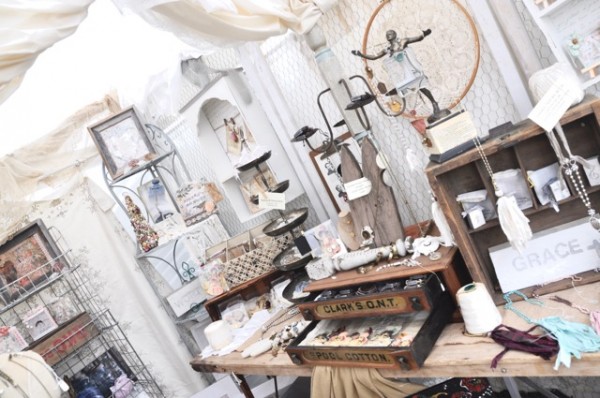 Heather Grace's silk tassel necklaces and mixed media...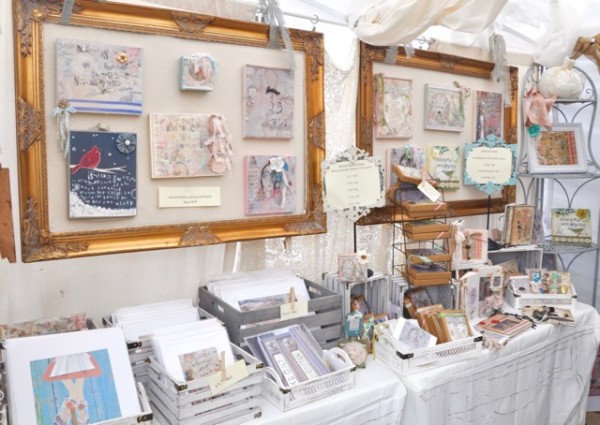 Mixed media prints and stationary, also available in shop!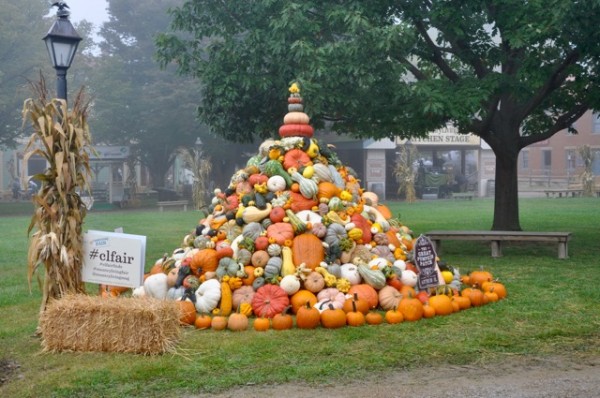 And now on to the show...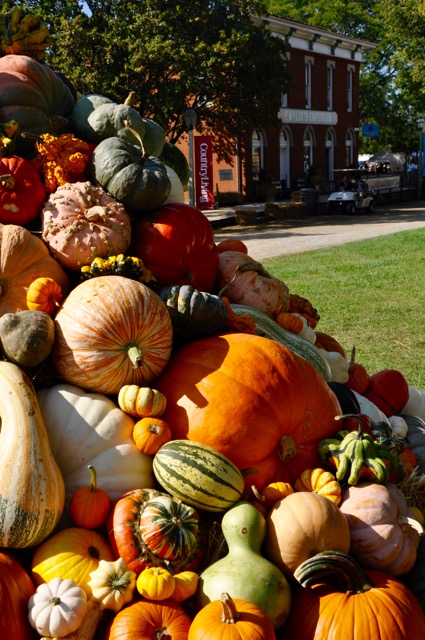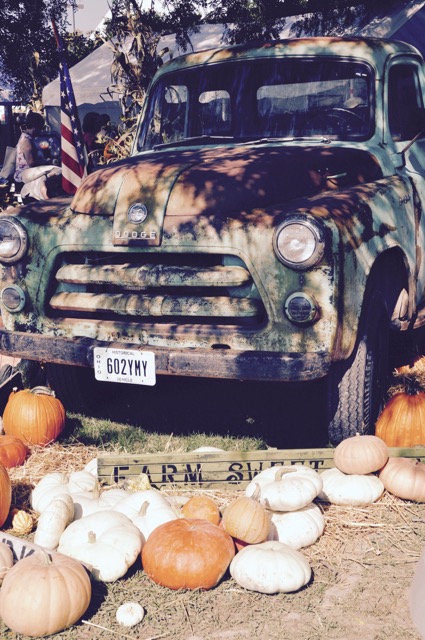 No wishes from me for a fancy, high end car...This completly satisfies me!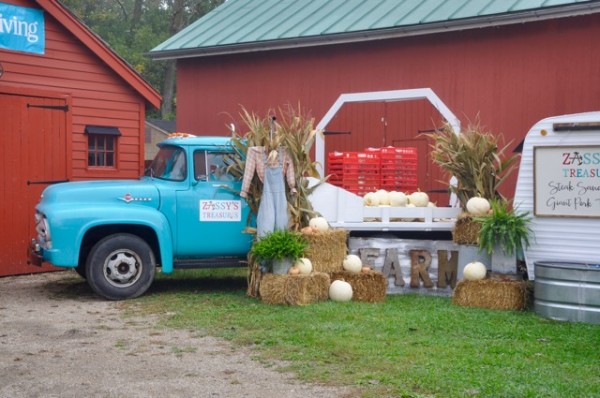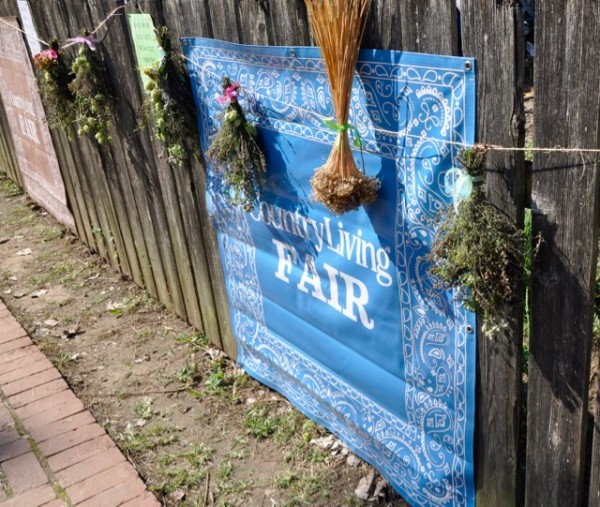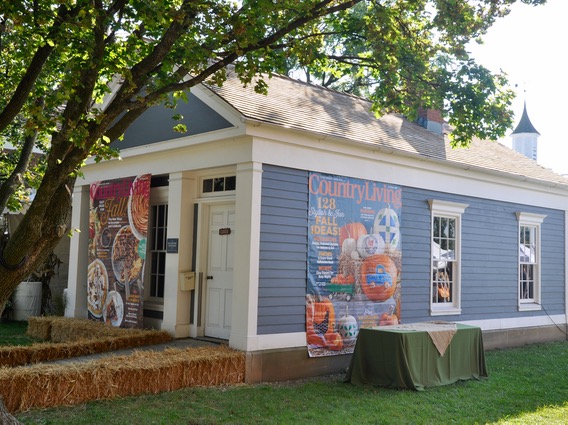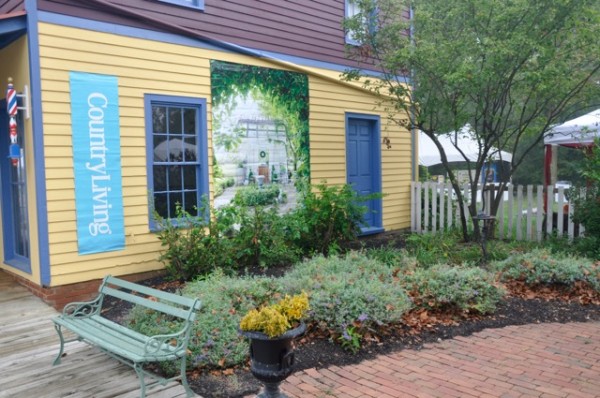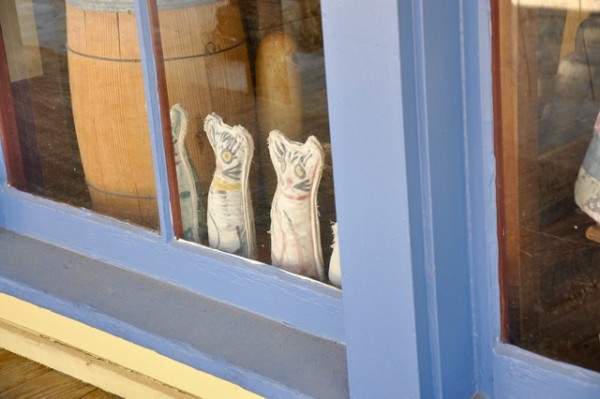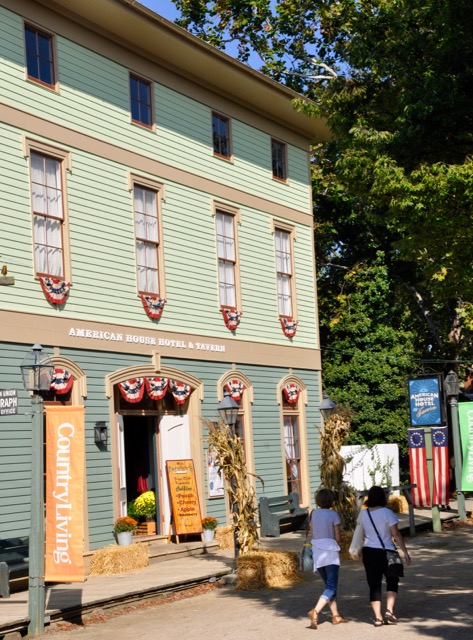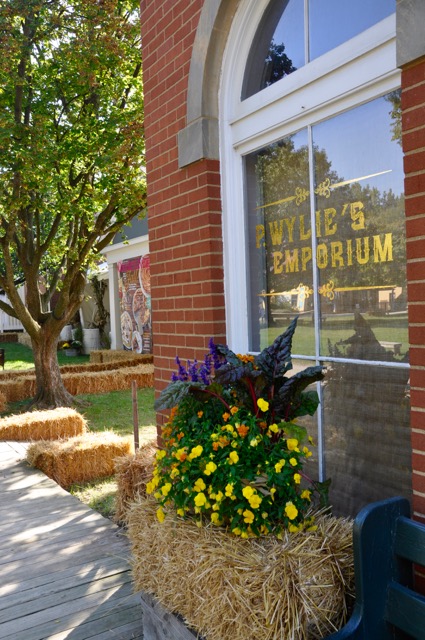 Happy Fall, from Heather Grace Design's!